Property Law
We at Mahanakorn Partners Group provide a wide range of Property Services, such as Registration and Conveyance, Title Deed Search, Property Purchase Agreement, Lease Agreement, Superficies Agreement and Usufruct.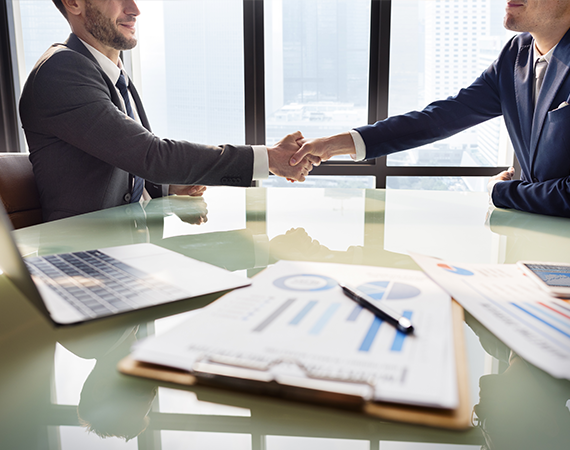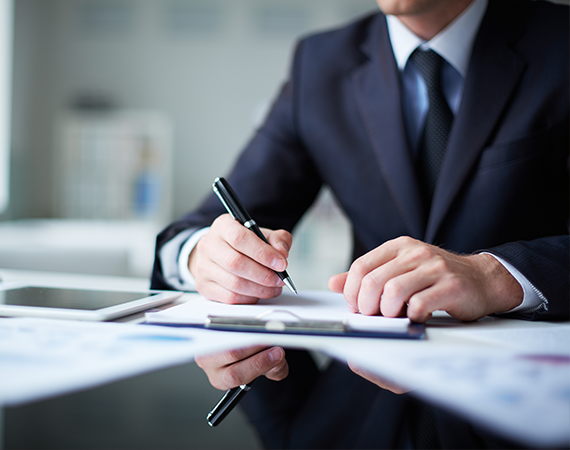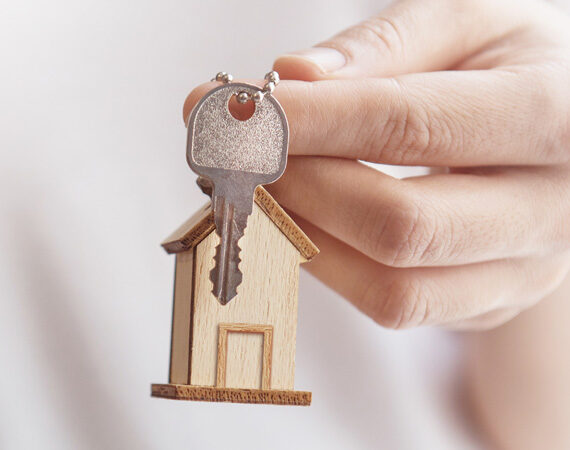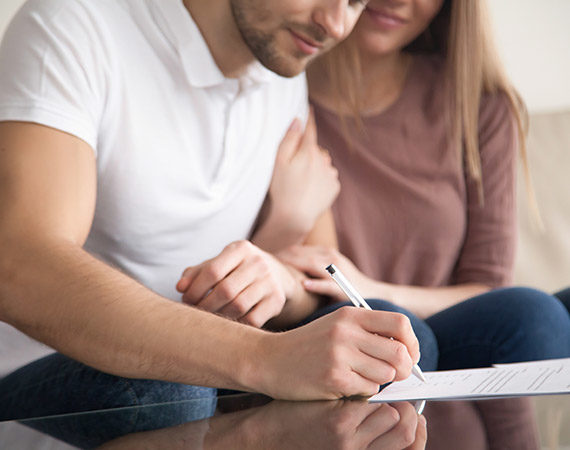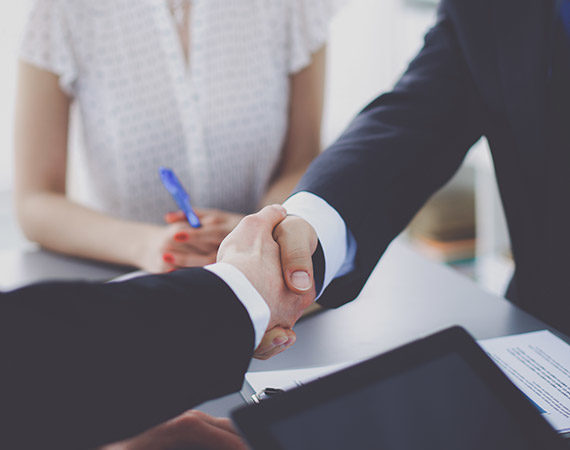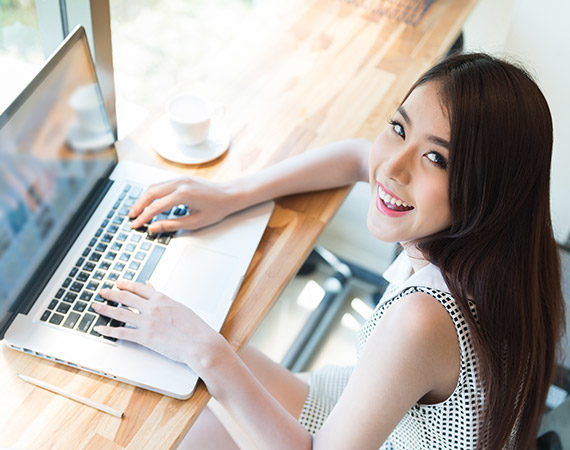 Registration and Conveyance
Registration and conveyance transactions in Thailand are complex. They involve various government departments, can incur several types of taxes and stamp duties, and are governed...
Read more