Corporate Services
Mahanakorn Partners Group is the leading provider of company formation and administration services for private limited companies in Thailand. Our group has incorporated several thousand firms and our legal and consulting staff, with decades of combined experience in all facets of Thai corporate law, provide ongoing business administration services to them.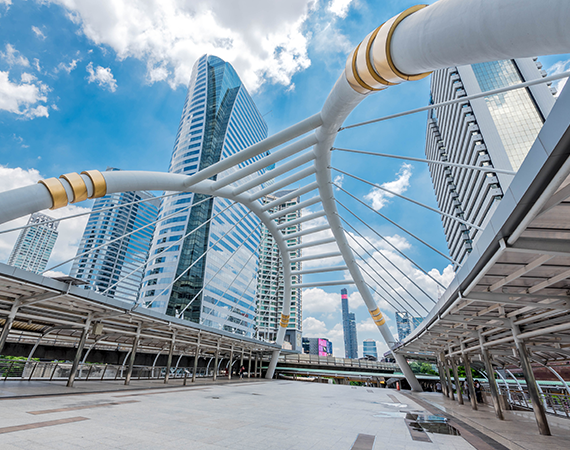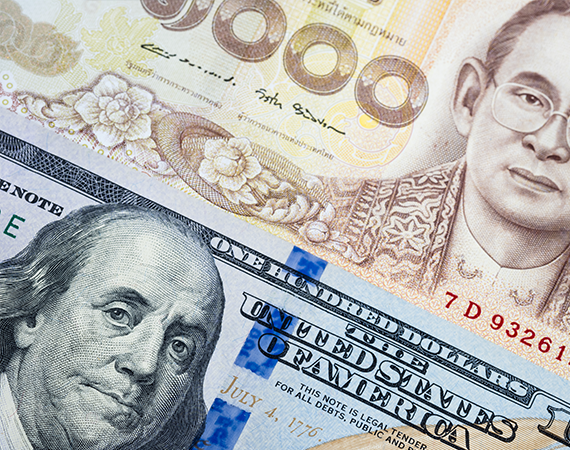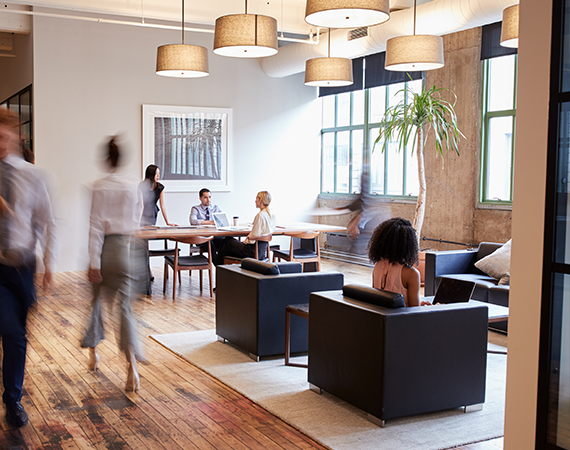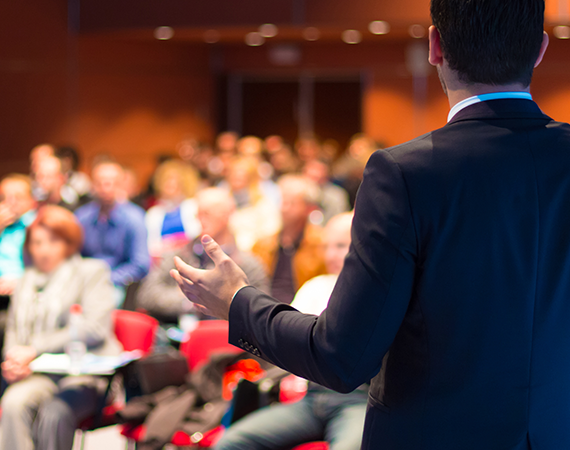 Foreign Business License
The Foreign Business Act of 1999 sets out the rights and limitations on foreigners doing business in Thailand. 1. Foreign Business Act of 1999 and Activities Restricted to Thai...
Read more