Business Licenses
We at Mahanakorn partners Group assist with a wide range of Business Licenses, such as Import Alcohol to Thailand, Thailand Construction License, E-Commerce License, Thailand Factory License, Thailand FDA License, Food License, Thailand Hotel License, Thailand Import/Export License.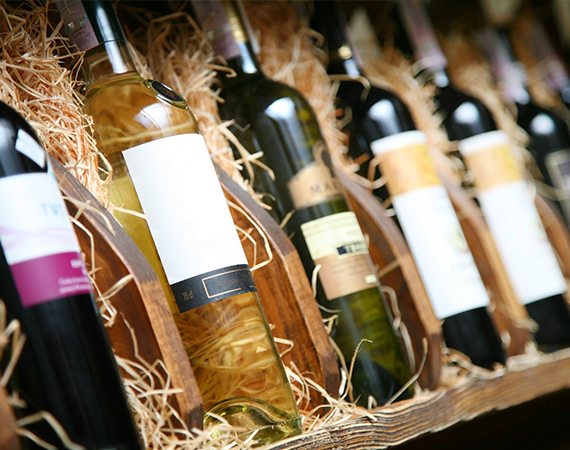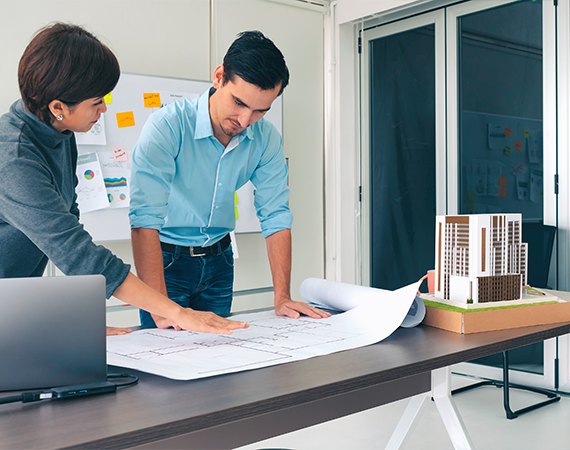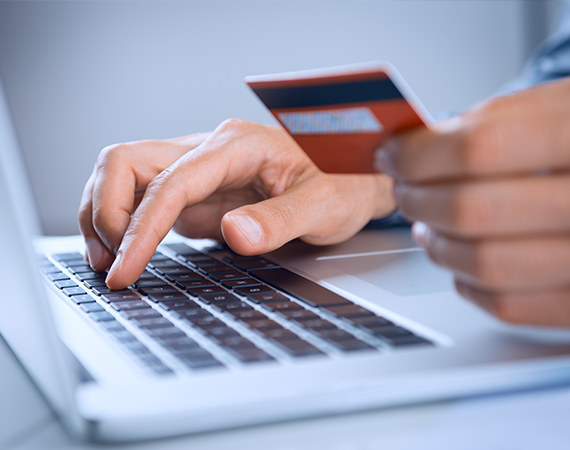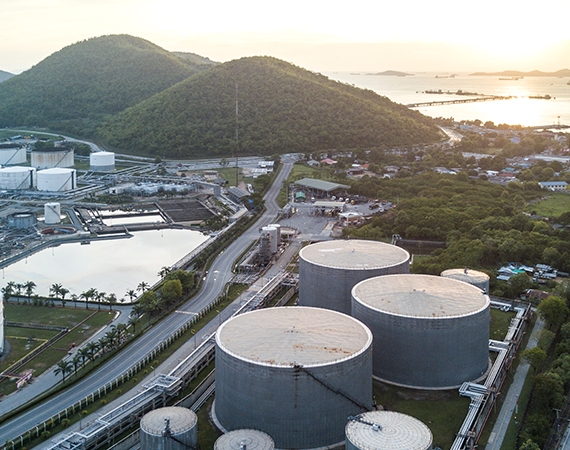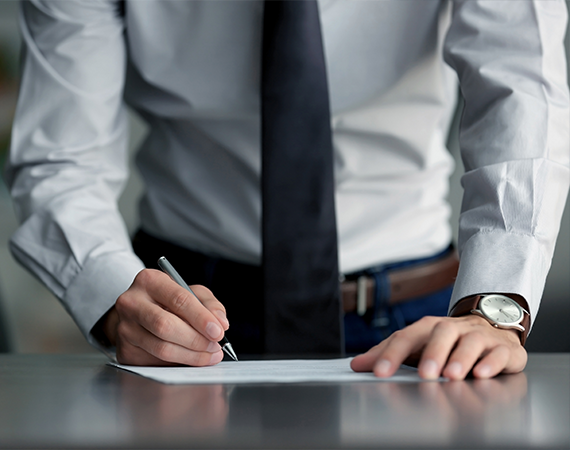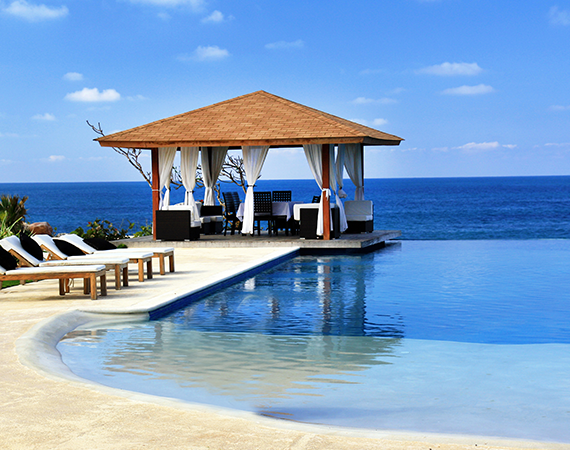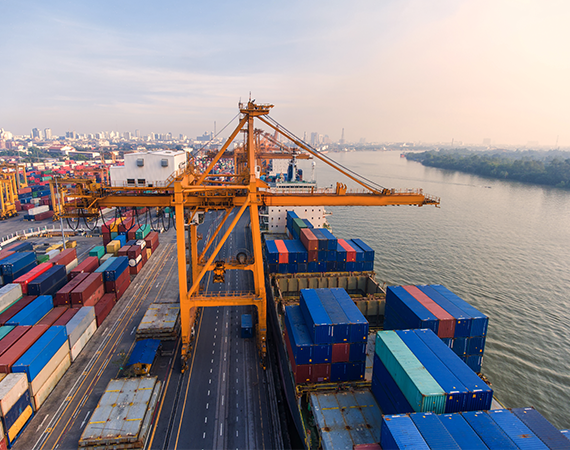 Import Alcohol to Thailand
Two acts regulate the manufacturing, import and sale of alcoholic beverages in Thailand. It concerns the Liquor Act of 1950 and the Alcoholic Beverage Control Act of 2008...
Read more