Corporate Finance Advisory
Corporate Finance Advisory
The Mahanakorn Partners Group offers a full range of Corporate Finance Advisory Services, such as Working Capital Loans and Bank Overdraft.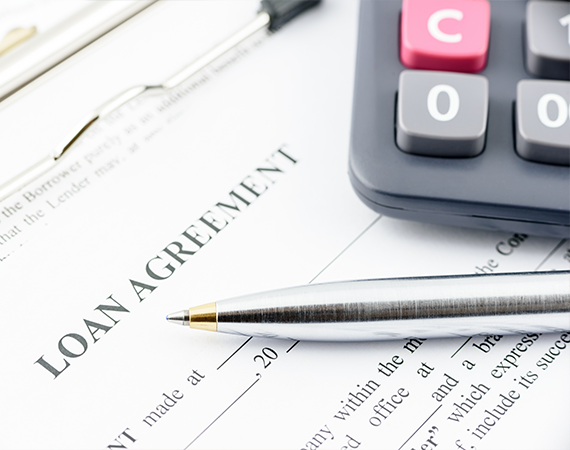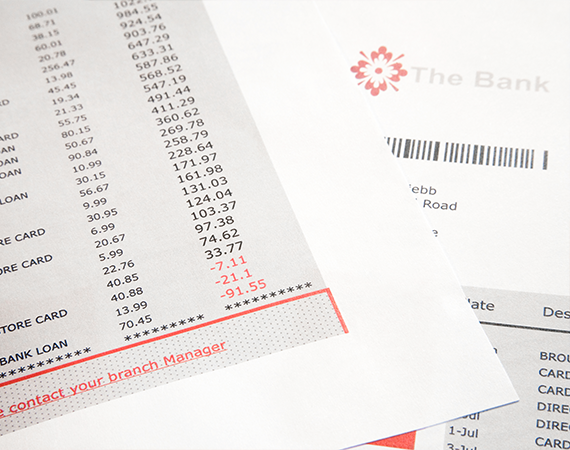 Working Capital Loans
A company's working capital is defined as its current assets minus current liabilities. Current assets are cash, short-term receivables, trade debtors, inventory and other assets...
Read more
Bank Overdraft
Bank overdraft, also known as cash credit, is an extensively used means of short-term financing, which may be exploited by SME's and large corporations alike. It is a credit facility...
Read more