The Eastern Special Development Zone Act B.E. 2561,[1] which is also referred to as the EEC Act, was promulgated on the 10th of May. Its purposes are to spur infrastructural and economic development in the Eastern Economic Corridor (EEC) region, promote investment in Specific Targeted Industries, as well as formulating Smart City Promotion Incentives[2], which are intended to improve the quality of life in Thailand by means of six smart platforms, namely:
1.   Smart Mobility, to reduce urban congestion by improving transportation efficiency, also reducing the incidence of traffic accidents, improving air quality, and reducing the parking footprint.
2.   Smart People, to improve education and social equity.
3.   Smart Living, for a healthy, safe and culturally vibrant society
4.   Smart Economy, to improve the ease of doing business[3], foster productivity, stimulate entrepreneurship and innovation, and increase local and global interconnectedness.
5.   Smart Governance, to encourage more efficient public services, enable supply & demand side policies, promote transparency and open data, and enact ICT & eGov policies.
6.   Smart Energy & Environment, to provide green energy, green buildings and green urban planning, for a clean and safe environment.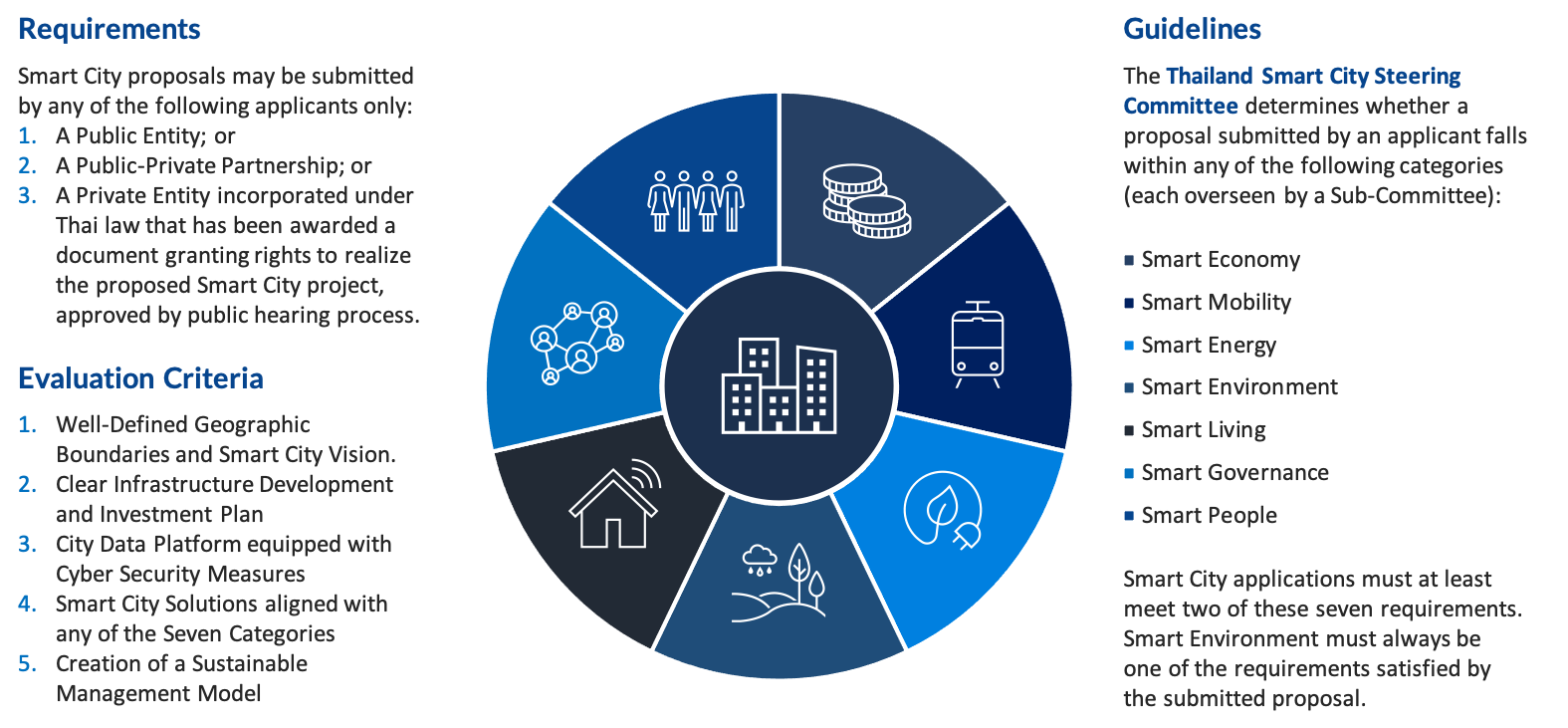 Figure 1. Thailand Smart City Application Process
The need to prioritize the EEC Act was made evident by the magnitude of investment in the Eastern Economic Corridor, compared with other regions of Thailand. The vastest majority of investment applications to the Board of Investment (BOI) in 2017 were for projects in the EEC, which encompasses twenty-one industrial zones extending through the provinces of Rayong, Chonburi and Chachoengsao.
The purpose of the EEC Act is to facilitate investment in the eastern seaboard of Thailand, whose favorable geographical position, enhanced by a system of highways and seaports, has strongly influenced the decision making processes of companies in locating their operations. To improve upon the already highly connected regional infrastructure, the EEC Act envisions the expedition of the construction of the high-speed railway[4] connecting three of Thailand's major airports (Suvarnabhumi, Don Mueang and U-Tapao), the expansion of the seaports of Map Ta Phut[5] and Laem Chabang[6], and a major upgrade of U-Tapao[7], transforming it into a multimodal airport city (a so-called aerotropolis) and Maintenance, Repair and Overhaul (MRO) hub.
Set in the framework of Thailand 4.0—whose four pillars are Economic Prosperity, Social Well-being, Raising Human Values and Environmental Protection[8]—the 2018 EEC Act, together with the new Smart City initiative, is poised to bring about a highly anticipated economic, infrastructural, technological and social transformation. The combined efforts of different agencies of the Royal Thai Government have attracted FDI to the EEC. Foreign companies have resolved to establish their operations there, availing themselves of a number of benefits, among them the right to own land; substantial corporate income tax exemptions; and attractive five-year work visas for investors, specialists and scientists[9]. Ten targeted industries, known as the 10 S-curve industries[10], are advocated by the Thai government, with technological innovation playing a pivotal role in the evolution of Thailand's economy.
The Board of Investment (BOI) Thailand offers a number of incentives to foreign as well as domestic companies in the technological innovation arena. Incentives available, specifically for Smart City project developers[11]; infrastructure system (for instance, fiber optics and Wi-Fi) developers; and intelligent network developers, include eight years of corporate income tax exemption and other non-tax incentives.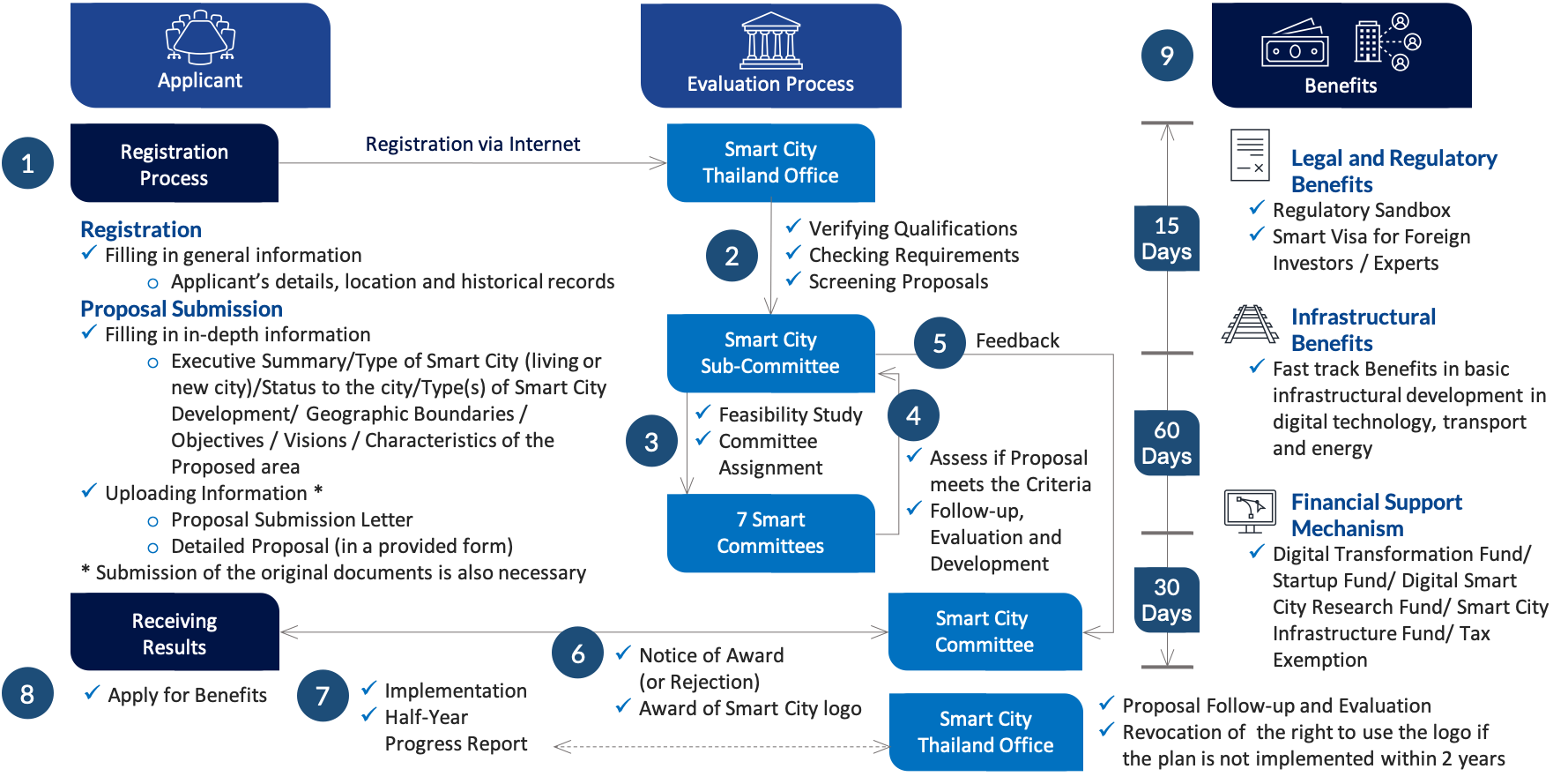 Figure 2. Thailand Smart City Steering Committee