SET-listed oil and gas company, PTT Public Company Limited ('PTT') has announced its plan to assist small and medium sized enterprises ('SMEs') that adopt advanced technologies through its Industrial Digital Platform ('IDP'). The platform is scheduled to be launched in January next year, with an expectation that it will assist around 70,000 participants nationwide. PTT anticipates the platform will service mainly businesses in food and beverage, as well as farm produce processing industries.
IDP is a project under the State Industry 4.0 scheme which promotes digital technology and data analysis. The platform is a cooperation between PTT and the Industry Ministry, the Board of Investment, the Industrial Authority of Thailand and commercial banks.
Many SMEs in Thailand have been feeling the economic effect of the outbreaks of COVID-19, and subsequent measures to control the virus spread. As a result, many businesses are encountering severe liquidity problems and despite government relief packages, are facing a long road ahead to maintain financial viability.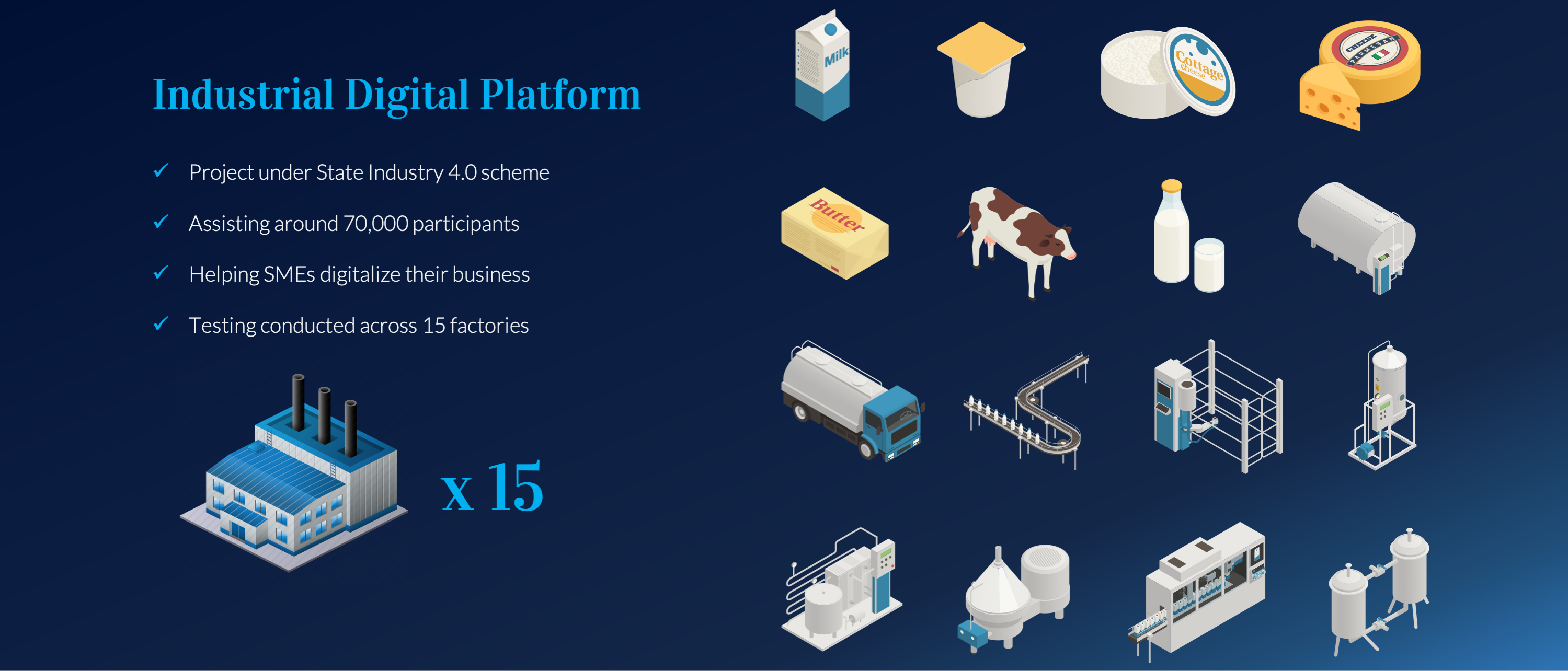 The platform is designed to help SMEs digitalize their business and gain knowledge on how to expand their business in the digital space. IDP will act as a facilitator, assisting SMEs with system integration and connecting them to consultancy firms which will give advice on how to install robotic machines and manage electricity supply.
SMEs will be required to pay a fee to gain access to the service, however, PTT maintains that its focus is not on making a profit, but rather, on assisting SMEs that have genuine growth potential, but lack resources and access to necessary infrastructure, as well as helping SMEs manage their long term production costs. It is highly likely the service fees will be reduced when the services are being given to multiple users at the same time.
Last year, PTT conducted testing of their IDP program across 15 factories in Thailand. The testing proved to be a success, finding that the platform was well equipped to deal with the costing and energy needs of participating businesses.